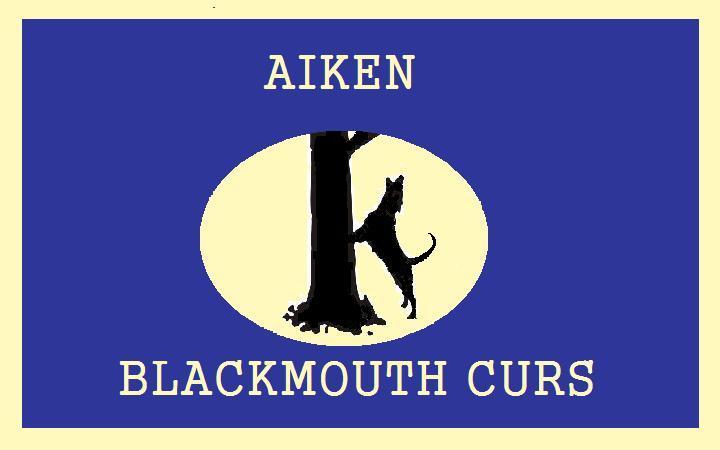 All pups have moved on to their new homes
Whelped 8-10-16.
Cleburne is out of Ladner's Casey, Mr. L H Ladner's last personal dog.
Ruby is out of Ladner's Yellow Bow, a fine squirrel dog.
Cleburne and Ruby are Sire and Dam to one litter and Grand-sire and Grand-Dam to the other.
Registered Ladner Blackmouth Curs
Parents of the pups are shown on the Current Updates tab.
Call or text Sandra at 662-288-6810 or call Paul at 662-288-1563 for more information.
aikenbmc@aol.com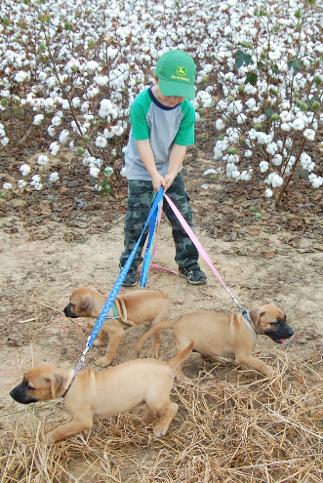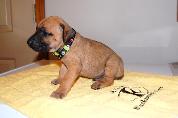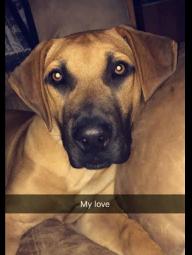 Jake - Indiana
Photo submitted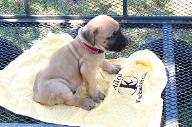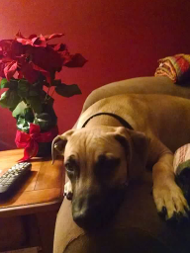 Boyd - Maine
Photo submitted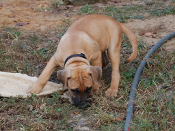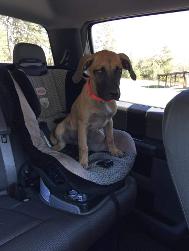 Cash - Missouri
Photo submitted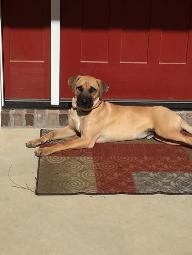 Jack -Mississippi
Photo submitted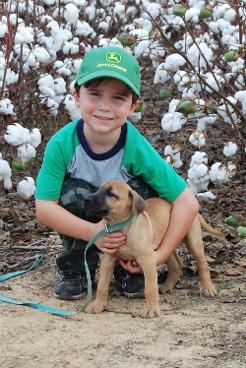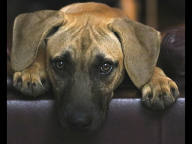 Ellie Mae -Illinois (submitted)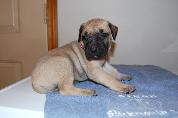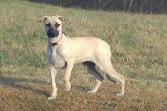 Annabelle - Virginia
photo submitted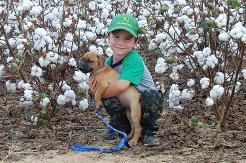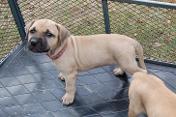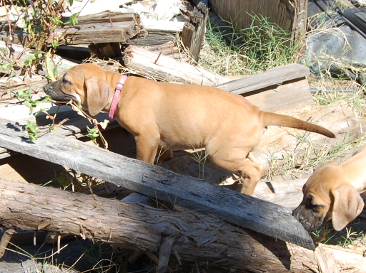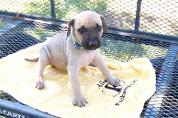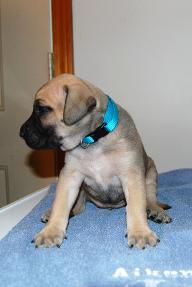 Freya - Florida
(see pic below)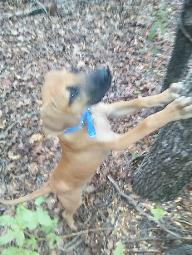 Sadie Marie in Texas (submitted)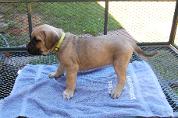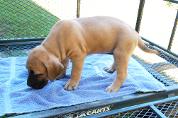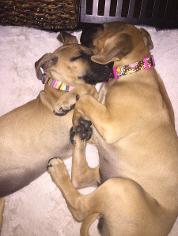 Lucie and Rosie in Texas
(submitted)

The picture below is of Freya in January 2018. She left here as a pup in the fall of 2016 headed for sunny Florida then later moved with her family to North Dakota.
Photo submitted