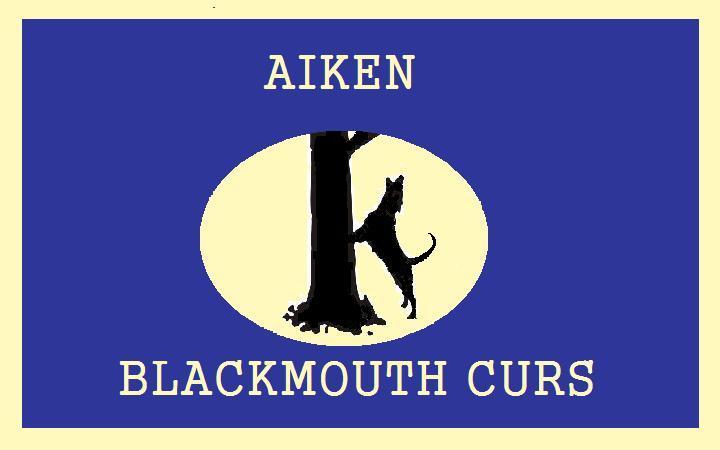 These pups are from Pelham and Bonnie, born November 19, 2014.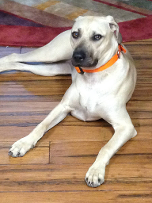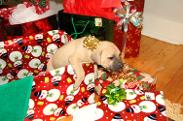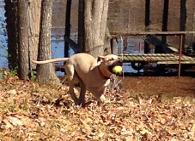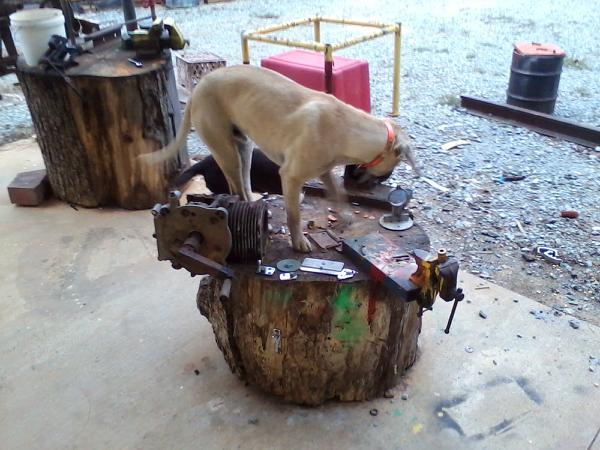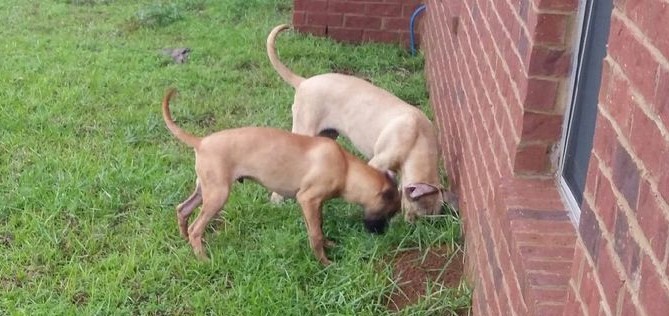 Old Red and Buck........looking for trouble?


The pups below were born June 5, 2014. They are out of our Cleburne and Ruby.
We love to get pics and updates from the new owners and post them here.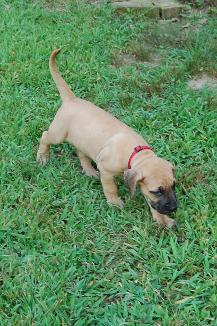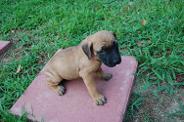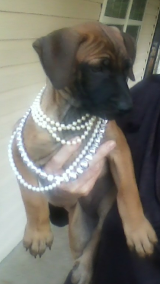 Mississippi Pearl...every Southern lady should have a nice string of pearls.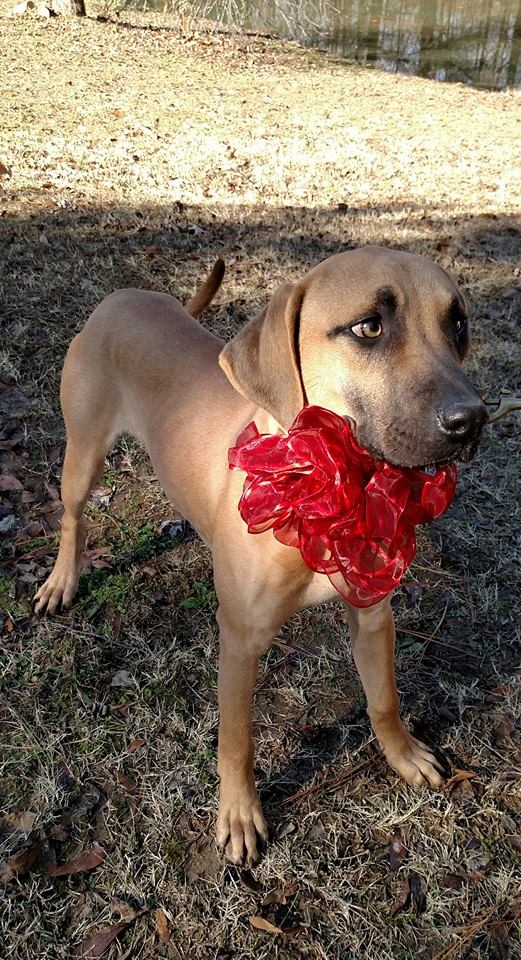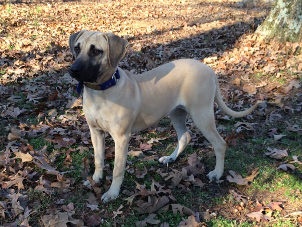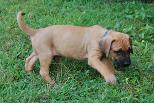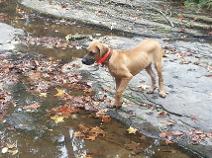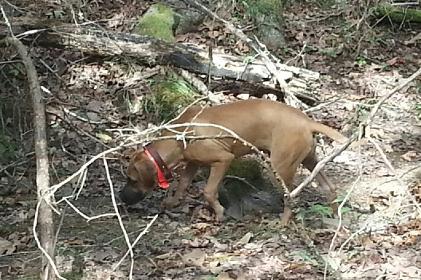 Hammer in the woods age 4 months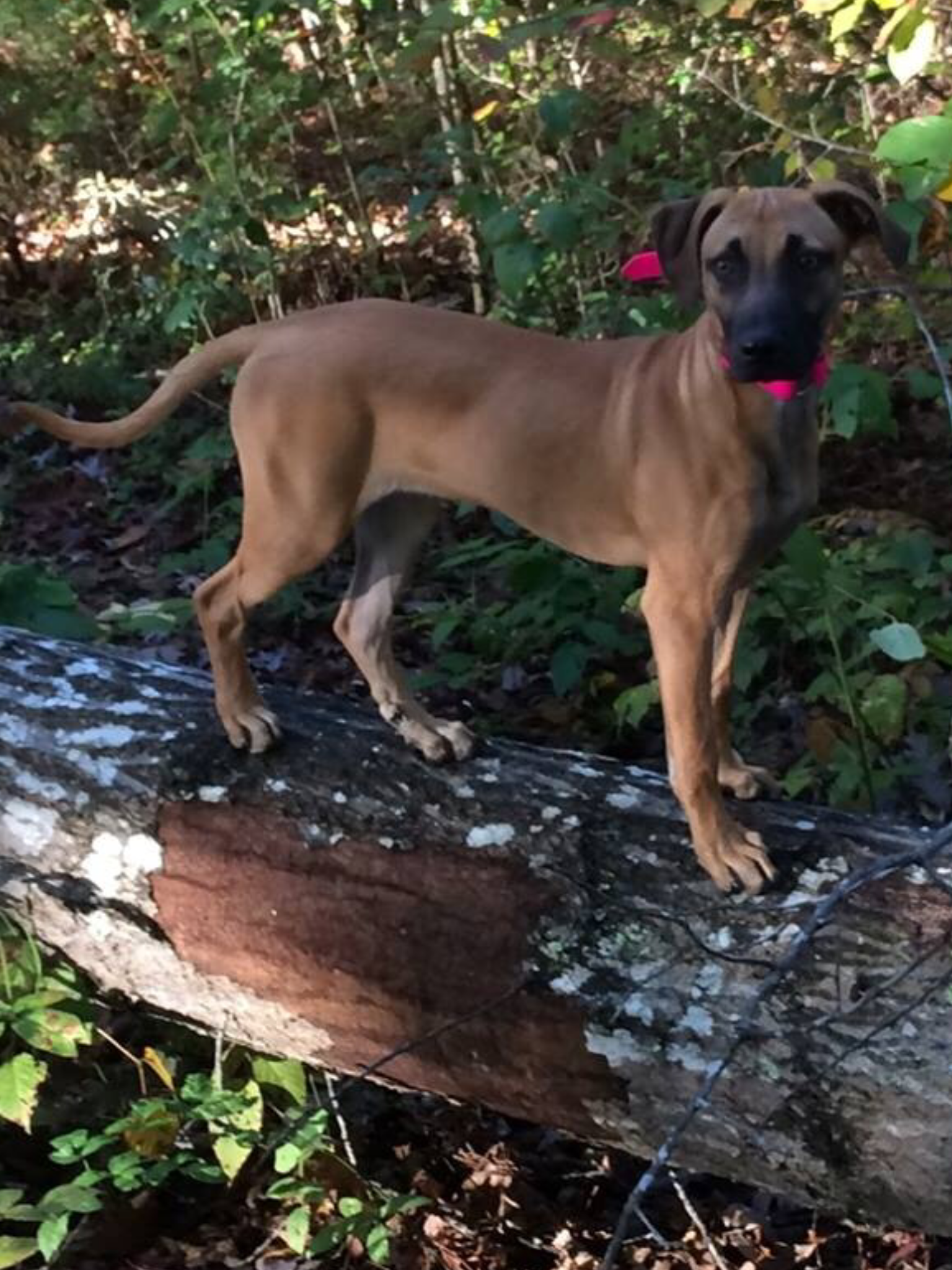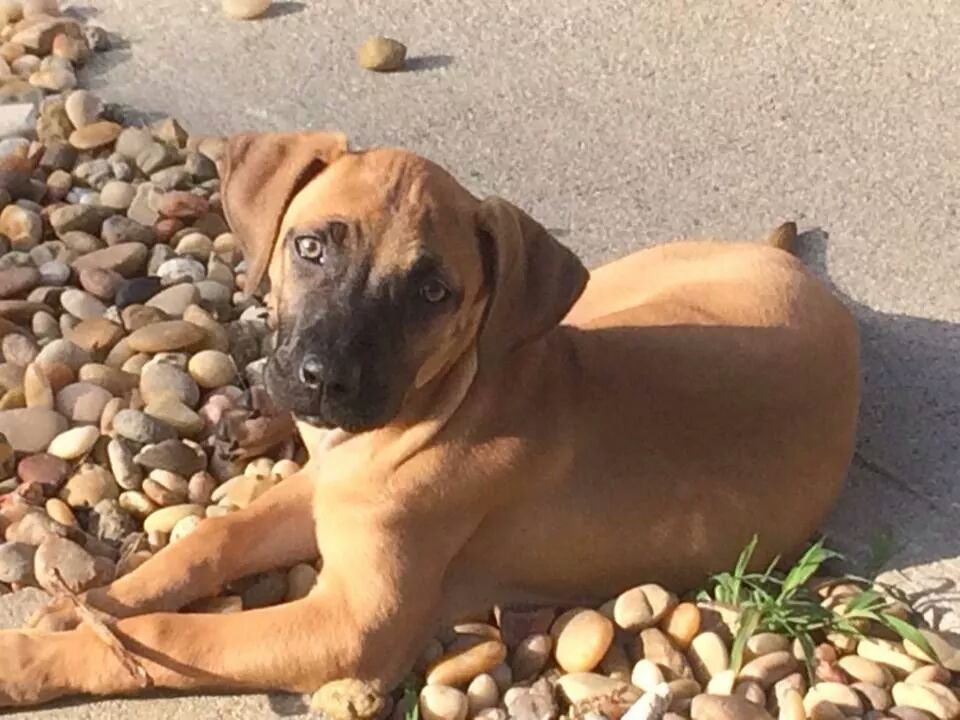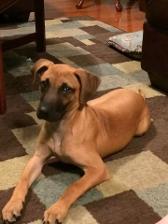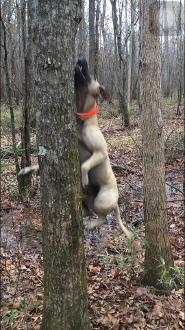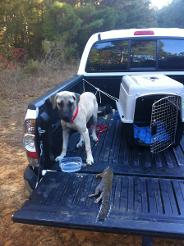 Hezzie with her first squirrel at age 4+ months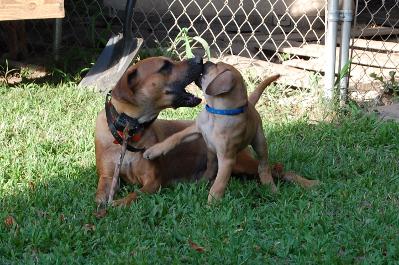 Hammer got to spend some quality time with Mom before hitting the road to Arkansas