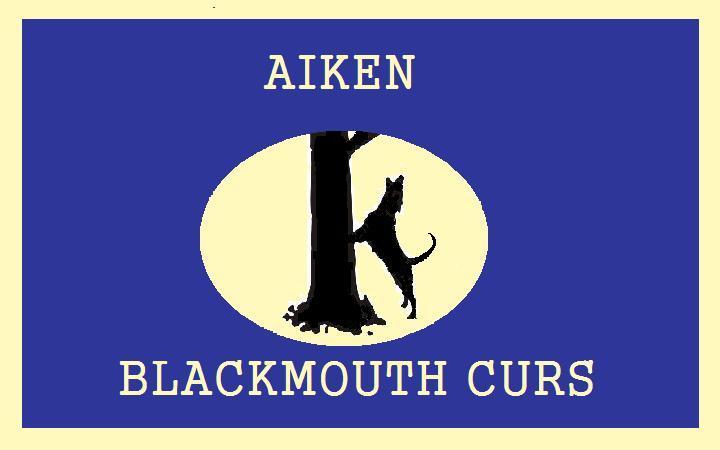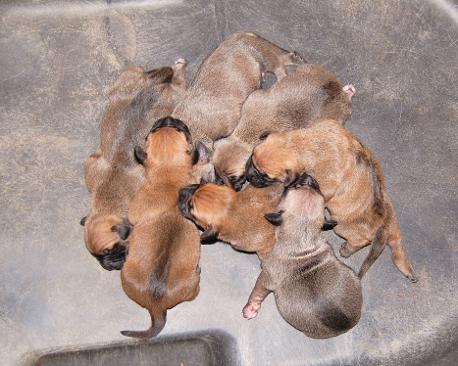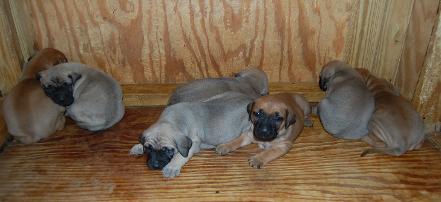 Pups from Ruby and Cleburne were born January 5, 2015.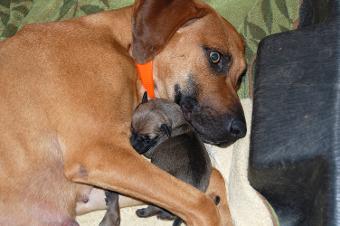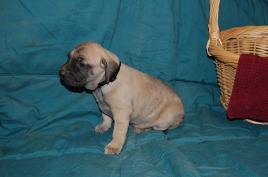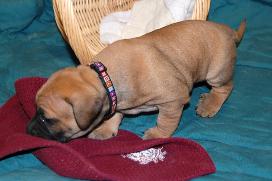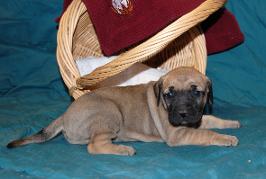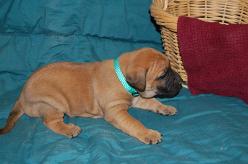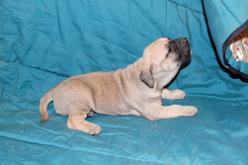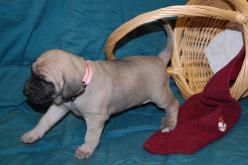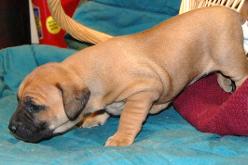 These pics were taken January 31, 2015.


As of March 2, 2015, these pups are eight weeks old and all are settling into their new homes.
This is Sadie (from above litter) at about 2 years of age. She and her brother Jake from our 2016 pups (see Pups 2016 tab) are together in Indiana.